The Tom Trout sign is a well-recognized landmark in Jacksonville. Since it was installed in 1983 by company founder, Tom Trout, Jr., the sign's weekly messages have inspired, informed and amused countless motorists traveling the I-95 corridor. Based on the thousands of letters we have received over the years, these messages have impacted many lives. Have a message for our sign? CLICK HERE to send us your suggestion.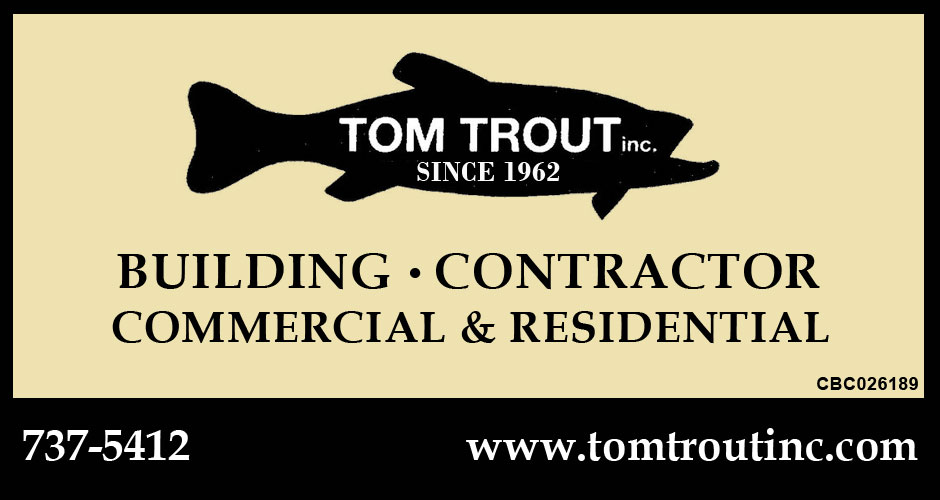 The green grass on the other side still requires mowing.

True character is revealed by actions when no one is watching.