The Tom Trout sign is a well-recognized landmark in Jacksonville. Since it was installed in 1983 by company founder, Tom Trout, Jr., the sign's weekly messages have inspired, informed and amused countless motorists traveling the I-95 corridor. Based on the thousands of letters we have received over the years, these messages have impacted many lives. Have a message for our sign? CLICK HERE to send us your suggestion.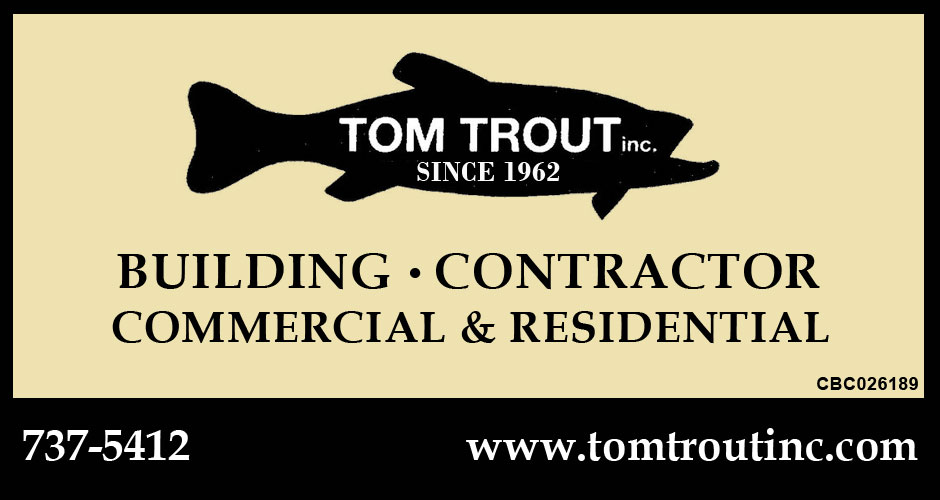 In spite of the cost of living, it's still popular.

We influence our children - good originals produce the best copies.